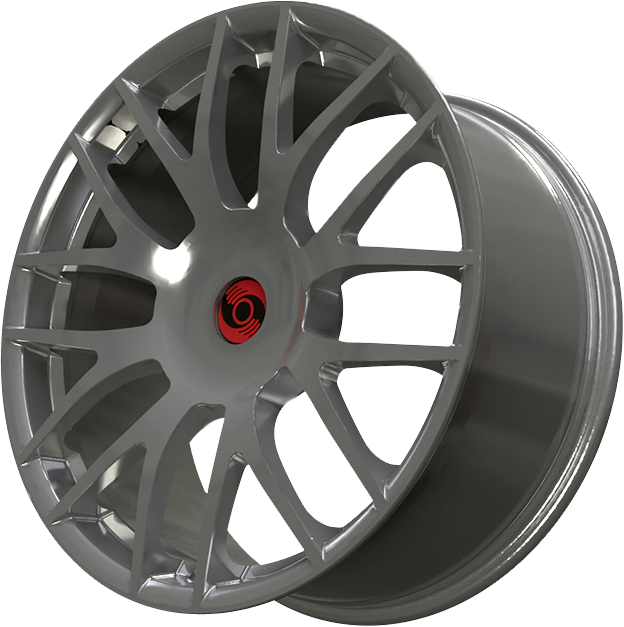 Thank you for visiting the HANDS website.
This is Hyeonchang Seung, CEO of Hands Corporation.

Since the establishment of HANDS CORPORATION. LTD.
under the name of DONGHWA And Co., Ltd. in 1972,
HANDS has been leading the global wheel manufacturing industry. Despite many changes in HANDS history for last four decades, HANDS is the most credible company for customers by granting top priority to customer's promise. Through constant innovation, HANDS is always seeking for new technology with our devoted dedication and efforts to satisfy our customers.
Creative all by HANDS! &nbsp This is our Management philosophy. HANDS has challenged to the rapidly changing market circumstance and has always overcome its limits.
HANDS is trying to convert any trivial ideas into feasible plan without being afraid to fail. HANDS will contribute to our customers with our best products made by creative and progressive HANDS members.
HANDS CORPORATION
CEO Hyeonchang Seung